Coffee shops... the new pub?
Details

Category: Industry News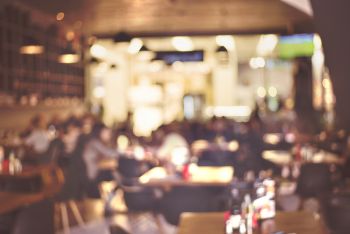 "Meet you then at the coffee shop afterwork.............". Interesting that despite that we are the one of the lowest consumers of coffee in Europe. Despite this and the 15 year growth this sector has shown, coffee shops are still growing and there is no forecast for decline. Coffee shops have replaced the traditional pub and are now part of the fabric of our life being seen as the new hangout in evenings and weekends.
A full circle swing from our parent's era where they often would frequent a coffee shop as part of their social blueprint. Along with the pub being traditionally more male dominated, with woman's greater financial independence, coffee shops cater for all especially the family. No longer do individuals put up with an instant substitute at their desks but crave the whole coffee experience of "going to get a coffee"